Lisätietoja
Wireless Bluetooth 4.1 connection
The AF56W wireless headphones feature Bluetooth 4.1 technology,meaning you'll benefit from improved connectivity and easy connection of your devices. No need for wires or to sit directly next to your music source - instead you have the freedom to move around from your connected Bluetooth device, so you can enjoy your wireless music experience.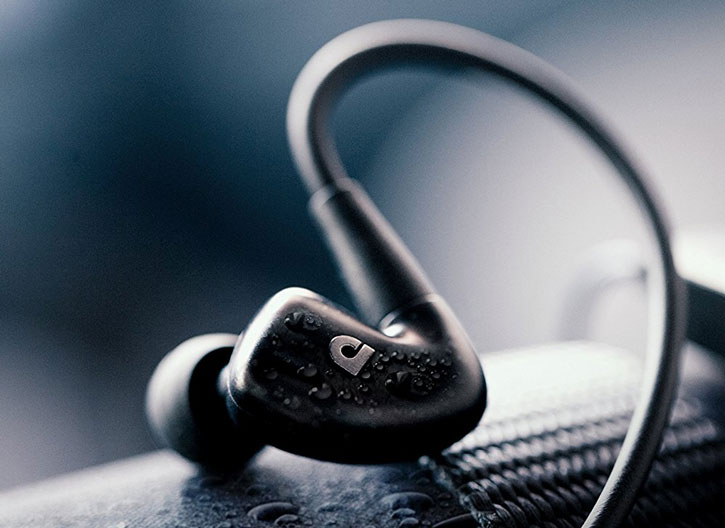 Virtually universal compatibility
The vast majority of devices (smartphones, tablets, laptops and more) currently on the market are fully compatible with these earphones - ensuring that no matter what phone you use, these earphones will enhance both your music and your life.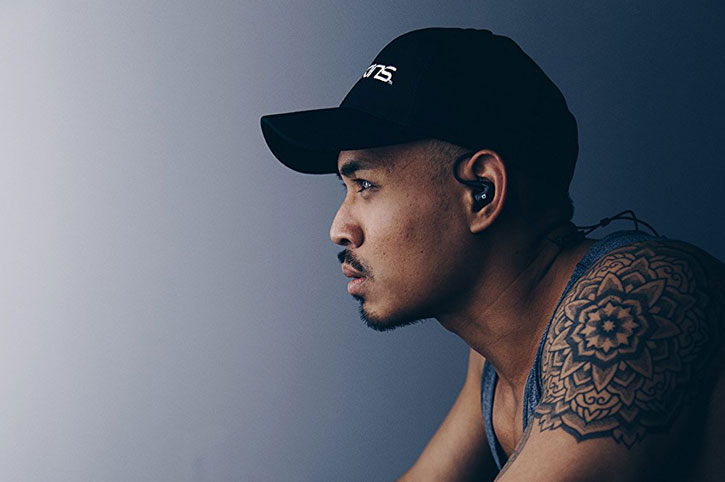 Studio-quality sound from a dual membrane micro driver
Ever wanted to be there in the studio while your favourite band is recording that legendary album? Well, these in-ear monitors from Audiofly will bring you as close as possible to this dream. A dual membrane micro driver powers these remarkable earphones, allowing you to hear every single instrument of your music loud and clear.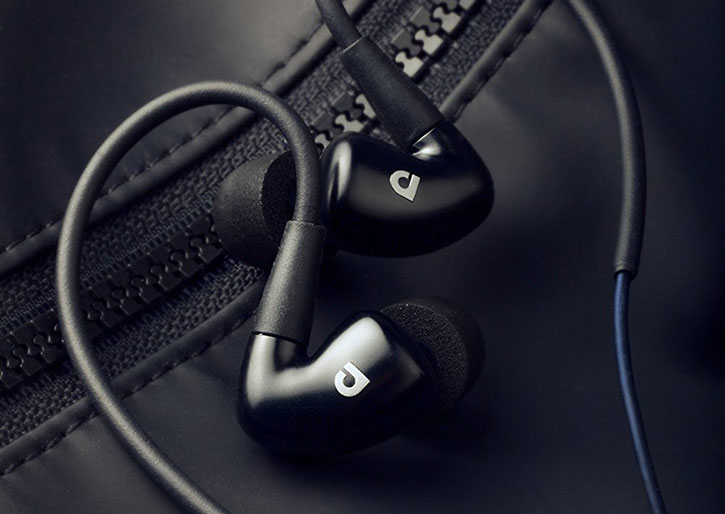 aptX technology for high-definition sound over Bluetooth
Using the high-definition aptX codec, these in-ear monitors deliver precise, finely-tuned HD sound over a wireless connection - no cables required. You're truly free to savour your favourite music with the AF100W in-ear monitors.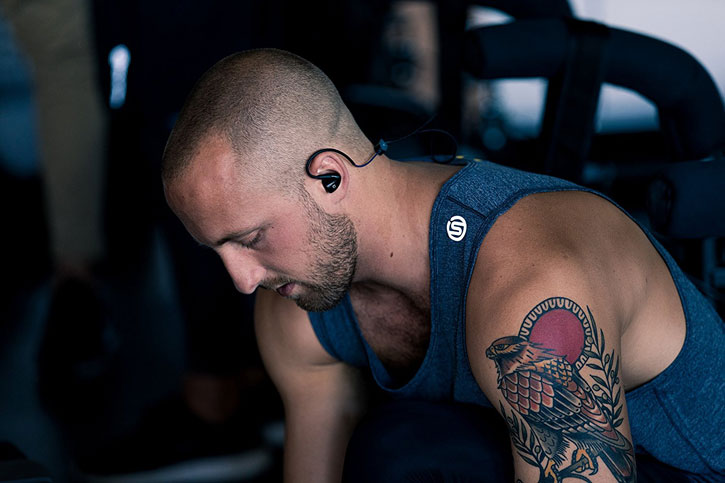 Lightweight and comfortable for a perfect fit
Arguably the most important thing about fitness earphones is the comfort factor - how they physically feel to wear. The AF56W earphones are ergonomically designed and engineered for the best possible fit, allowing you to focus on whatever you're doing rather than constantly adjusting your headphones.
Tough, rugged design with an ergonomic shape
Designed for stage performers, as well as those who lead an adventurous lifestyle, these earphones are constructed from a durable, hard-wearing ABS to ensure they'll never fall out or be damaged - no matter what you put them through. This design isn't achieved at the expense of comfort, though, as the AF100W in-ear monitors have also been designed to be worn for long periods of time - so even on a long-distance run or during a lengthy hike, these earphones won't fail you.
Integrated controls
These headphones feature easy to use integrated controls, allowing you to play / pause your favourite tracks, advance tracks and adjust the volume for greater control of your music experience.
IPX4 rating for sweatproofing and water resistance
Running in the rain or breaking a sweat during a workout are no problem thanks to the AF56W earphones' IPX4 water resistance rating. Wear these earphones with confidence during even the most grueling run.
Hands-free calling
With a built-in microphone, the AF56W earphones make hands-free calls simple, meaning you'll be able to leave your phone in your pocket or bag and answer by a single click of a button.
Impressive battery life
With up to 5 hours of play time or talk time, you'll be able to workout for longer without having to constantly charge your headphones. When they do need to charge, the battery goes from flat to full in 1 hour - you'll never need to be without the ideal headphones for working out again.
Features and Specifications
Driver Type: Single Dynamic Microdriver
Frequency Range: 20hz-20khz
Sensitivity: 108dB at 1khz
Impedance:16Ω
Bluetooth Spec: Bluetooth v4.1 with aptX
Charge Time: 2hrs
Battery Time: 4-5 hours
Standby Time: 200 hours
Water Resistance Level: IPX4